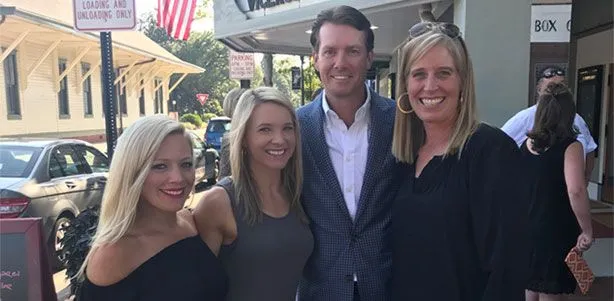 Welcome and thanks for your visit.

FACT: We now know that the nervous system controls our immune function and numerous studies show those under chiropractic care enjoy greater health and wellbeing as a resutl of keeping stress off their spinal cord and nerves.
FACT: Back pain sufferers who first saw a medical doctor for care ended up having surgery 43% of the time; whereas those who first saw a Chiropractor ended up with surgery 1.5% of the time. (Spine 2013, May 15)
FACT: Replacing a visit to a medical doctor with a visit to a chiropractor for back pain could save Medicare $83 million EVERY year. (Journal Am. Board of Family Mecicine)
-- Justin Bode D.C.
Our Philosophy towards Health
'Chiropractic care is more than just making the pain disappear. It works because you are a self-healing, self regulating being controlled by your nervous system. Chiropractic care removes interference on your nervous system allowing it to properly communicate with every tissue in your body; thereby keeping you at your best!'

We aim to educate our patients about Chiropractic and other natural solutions to common health problems in order to motivate you to take a more active and responsible role in restoring and maintaining your own health as well as the people around you.
At Bode Chiropractic Center, we understand that although our patients may be diagnosed with the same condition, they respond very differently to treatments. For this reason, we tailor a specific plan of action to meet your needs, goals & unique medical and physical condition.

Finding a chiropractor who understands changing health care needs and the most current techniques and approaches to addressing health problems can be a daunting task. We hope that you will give us the opportunity to the chiropractic office for you and your family. You will find this site helpful in learning more about our gentle chiropractic care; including the various ways in which we can help YOU improve the quality of your life.